LED UPLIGHTING & LIGHTING DESIGN
A cost effective way to create a stunning and jaw dropping ambiance to any venue. Impress your guests by completely transforming the atmosphere of your San Diego wedding or event. Bring your vision to life! With our advanced technology LED uplighting we can make your venue look extraordinary no matter what your style is. From elegant and beautiful to ultra-chic and modern we'll create a vibe you and your guests will remember for a lifetime.
No room is too bland or boring for our LED uplights! Their versatility can accentuate columns, wash out walls or highlight specific room details. Under-light your cake or sweetheart table. Compliment your centerpieces and linens. Your imagination is the limit!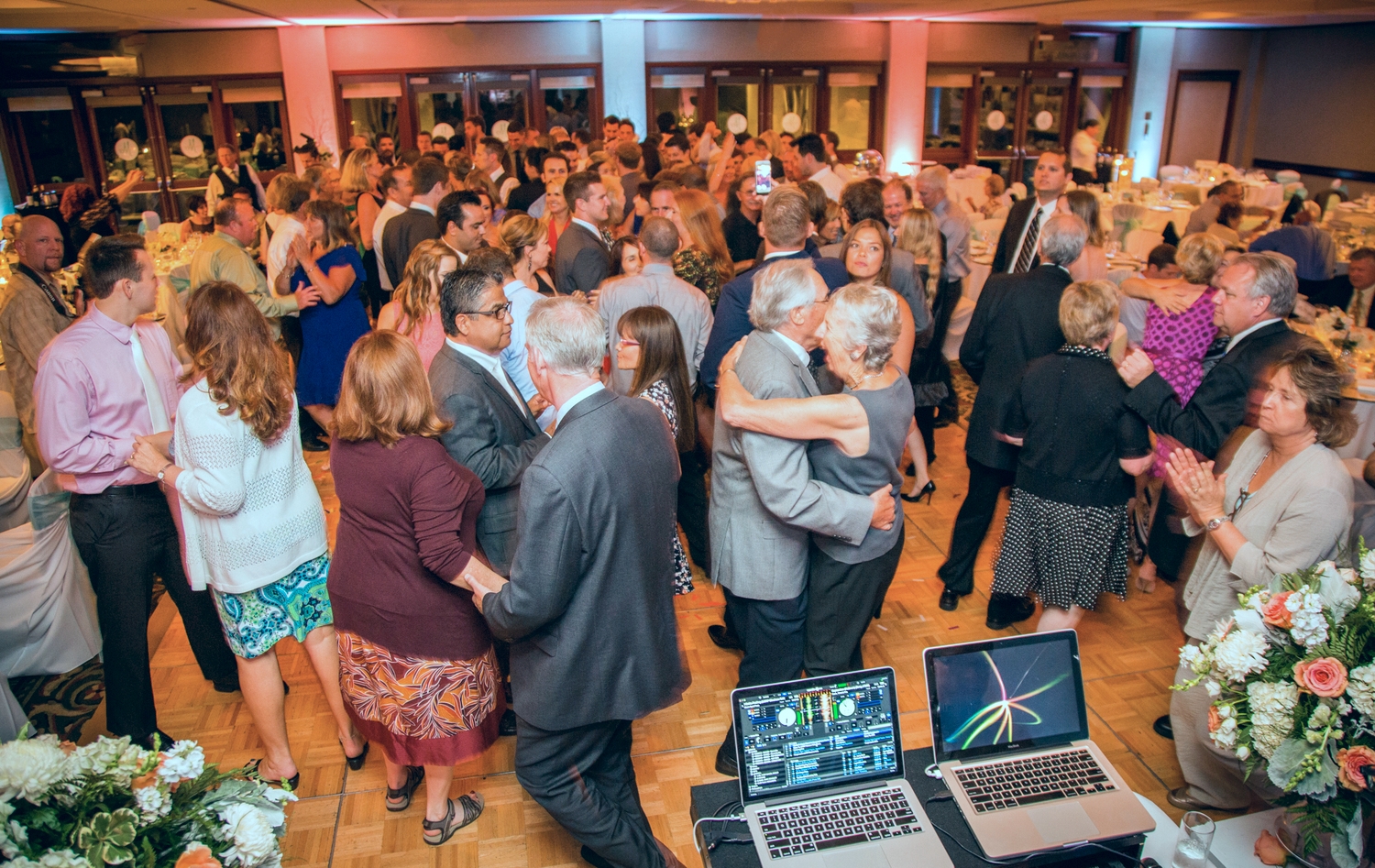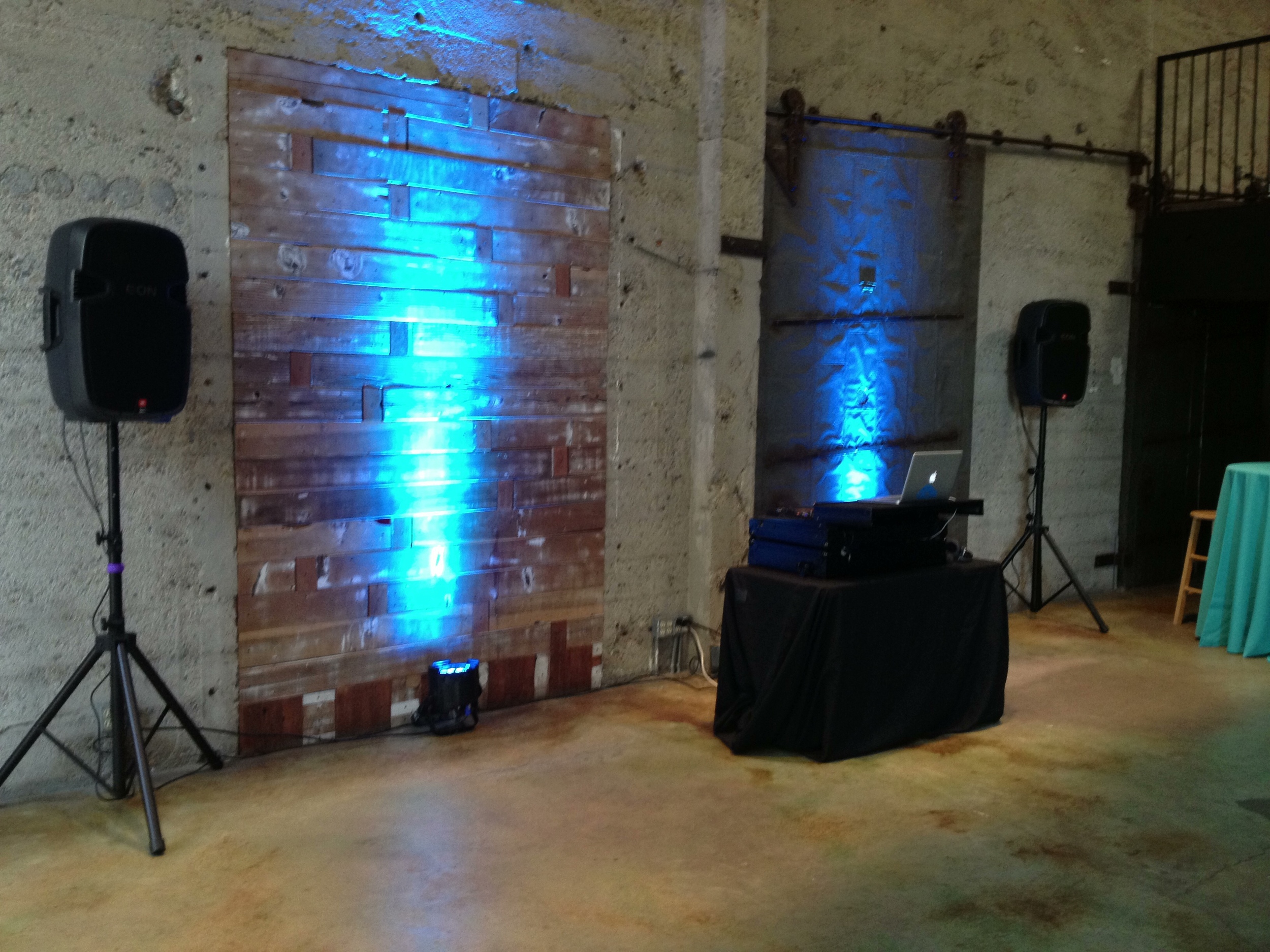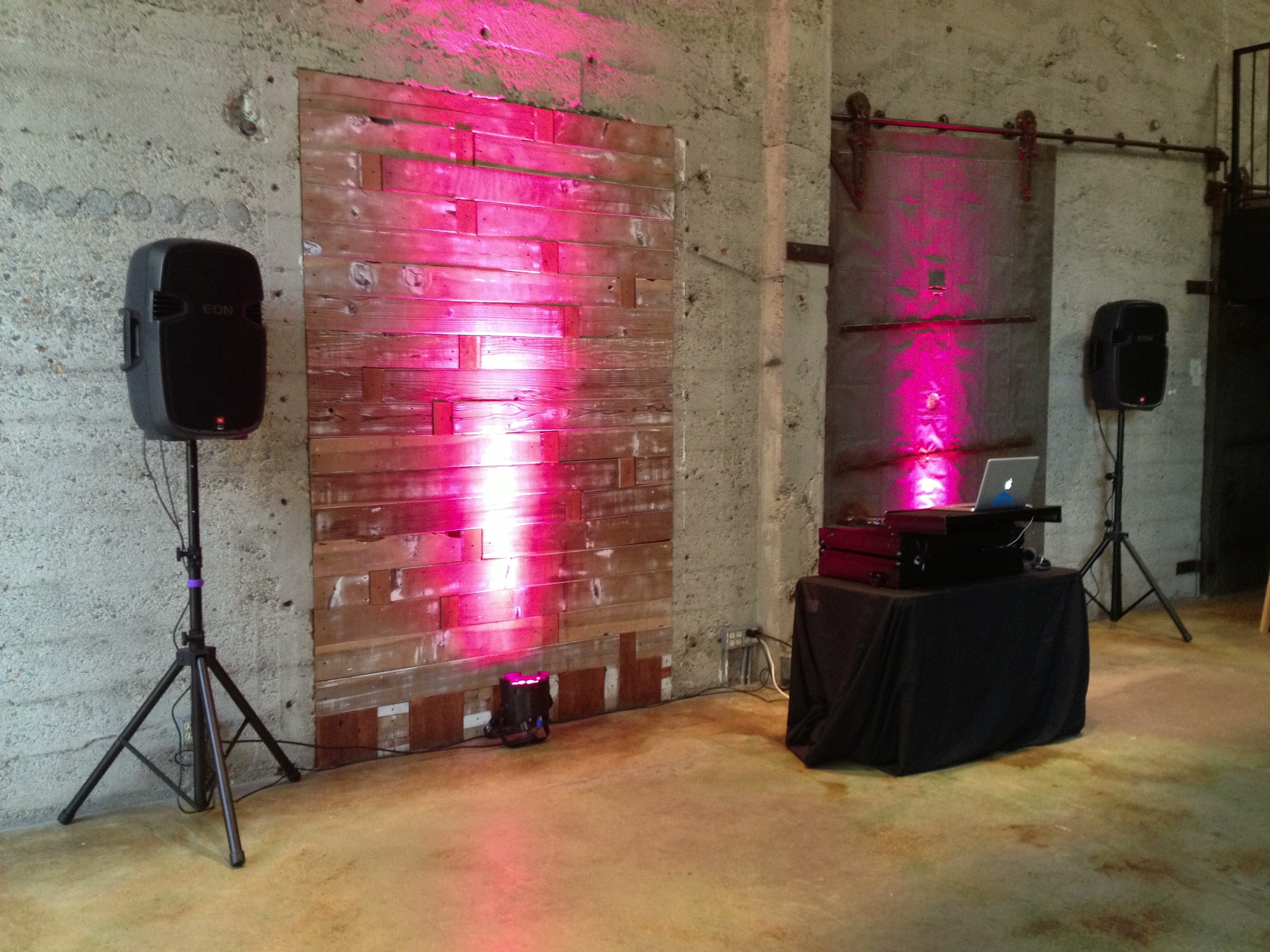 ADVANCED TECHNOLOGY INTELLIGENT LIGHTING DESIGN
Ideal for the imaginative bride and groom who want to blow away their guests, set the lightcape for amazing photos and a throw rockstar party! With our computerized lighting software we can design custom scenes and color matched looks to enhance the mood of your San Diego wedding. Pair LED uplights with intelligent moving head lighting to create an atmosphere that will rival the hottest nightclub.
We control it all live and can change scenes with each portion of your San Diego wedding. Want a slow color change during dinner? Strobe light effect for your grand entrance? How about panning gobo effects and lighting that moves to the beat of the music during open dancing? We can do it all! Let us design a customized lighting concept to take your San Diego wedding to the next level.
We utilize professional LED uplights that have many advantages over incandescent fixtures. Take a look at our LED uplights and their advanced features:
Chauvet SlimPAR™ HEX 3 IRC
- a low-profile LED PAR with 6-in-1 LED technology (RGBAW+UV). These state-of-the-art LED uplights project Red, Green, Blue, Amber, White and UV; meaning these uplights can produce over 274 TRILLION colors! We can acheive natural-looking color temperatures with ease.
- UV creates vibrant purples and blacklight effect.
- With a sleek and lightweight sit-flat housing design that hugs the floor our uplights are unobtrusive and eye-pleasing.
- Safe for kids. Cool to the touch and very low power consumption.
American DJ Mega Go Par 64 RGBA
- Battery powered. No ugly wires, no plugs, no hassle! Place these LED uplights anywhere like under the cake or sweetheart table without the restrictions of power.
- Smooth RGBA color mixing with rich palettes of color created the Red, Green, Blue and Amber
- Flicker Free. Your videographer doesn't need to worry. Their footage will come out crystal clear.